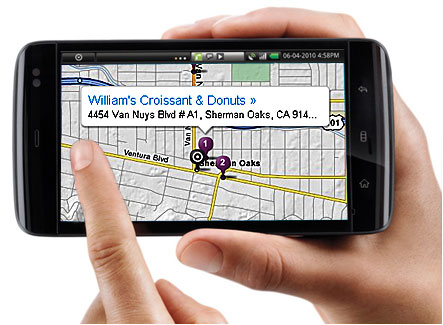 Marketing for a digital world
Whether or not you're comfortable with today's technology, your customers are. With Search Engine Optimization (SEO), we make sure that when people are looking for a business like yours, they find you.
Because these days, search engines are the new yellow pages. Are you making all this technology work for you, or are your competitors getting all your business? Every day you're not found on search engines, you're losing business. So let us make the web work for you!
Don't wait — call us right away (818) 784-0922